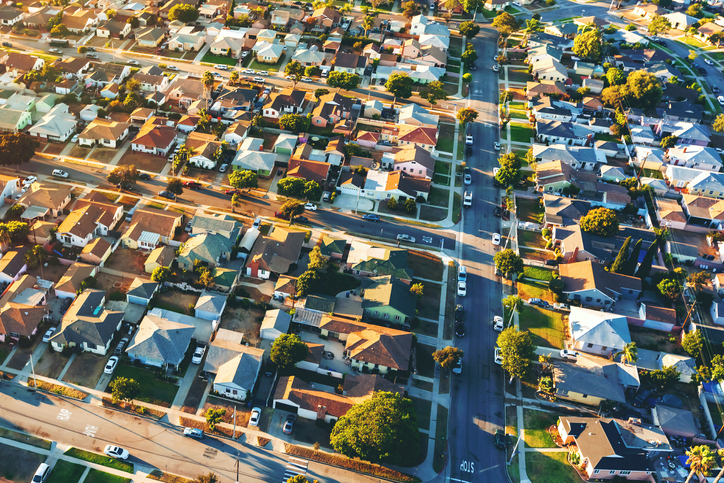 The real estate market in Los Angeles appears to be softening. In December 2018, home price appreciation slowed down with fewer buyers coming into the market and more new homes listed compared to the previous year. Overall, though, the market is still upbeat for sellers and is predicted to remain good for the rest of the year.
With the changing dynamics in real estate, however, homes for sale may stay longer on the market and bidding wars may not be as fierce as in previous years.
With this in mind, consider these tips on how to get top dollar for your home this 2019.
Know your market

Who are your most likely buyers? Are you selling waterfront real estate in Manhattan Beach, CA or a townhome in Culver City? The properties in LA appeal to different types of homebuyers with different budgets and lifestyle preferences. If millennials are your target, find out what home features appeal to them and see how your property stacks up against these. If you're catering to luxury buyers, make sure your home is in impeccable condition and staged to appeal to their discriminating tastes. You may need to invest in a few renovations and improvements to make your property up to the standards of your target buyers.

Don't scrimp on home staging and high-quality photos

With buyers having more choices now, you need to pull out all the stops to make your listing stand out. Home staging can help make your property more appealing by highlighting its best features and downplaying any problem area. Home staging has been known to help sell homes faster and at a higher price.

High-quality photos play a major role in creating that all-important first impression of your home. More than 90% of buyers today start their home search on the internet, so it's crucial to catch their attention with great photos and videos.

Price your home correctly

In any market, it's crucial to price your home accurately. Overpricing is the single biggest factor that can cause a property to languish on the market. It's best to list your home at or even slightly below the market value to attract more buyers. Ask the help of an experienced a real estate agent to help you set the right price. A knowledgeable Realtor will conduct a Market Analysis that considers various factors, such as the price of recently sold homes in your neighborhood, market conditions, and the desirability of your property.

Make sure your home is move-in ready

Most buyers in LA want a turnkey home – something they could move into without additional repairs or renovations. With the recent surge in home prices, buyers would not want to spend more than necessary for a new home. Go over your property thoroughly or have it inspected by a pro to find out where repairs and upgrades may be necessary.

Work with an experienced Realtor in LA

With the city's dynamic market conditions, you need to work with a local expert who can guide you through the selling process and come up with an effective strategy to help you sell your home at the highest possible price.

With over 40 years of collective experience in Westside LA, we are the experts to call for your real estate needs in Culver City, Playa del Rey, and Manhattan Beach.

Get in touch with us here or call us at 310-922-9175. You can also send an email to greetings(at)gerezteam(dotted)com
.