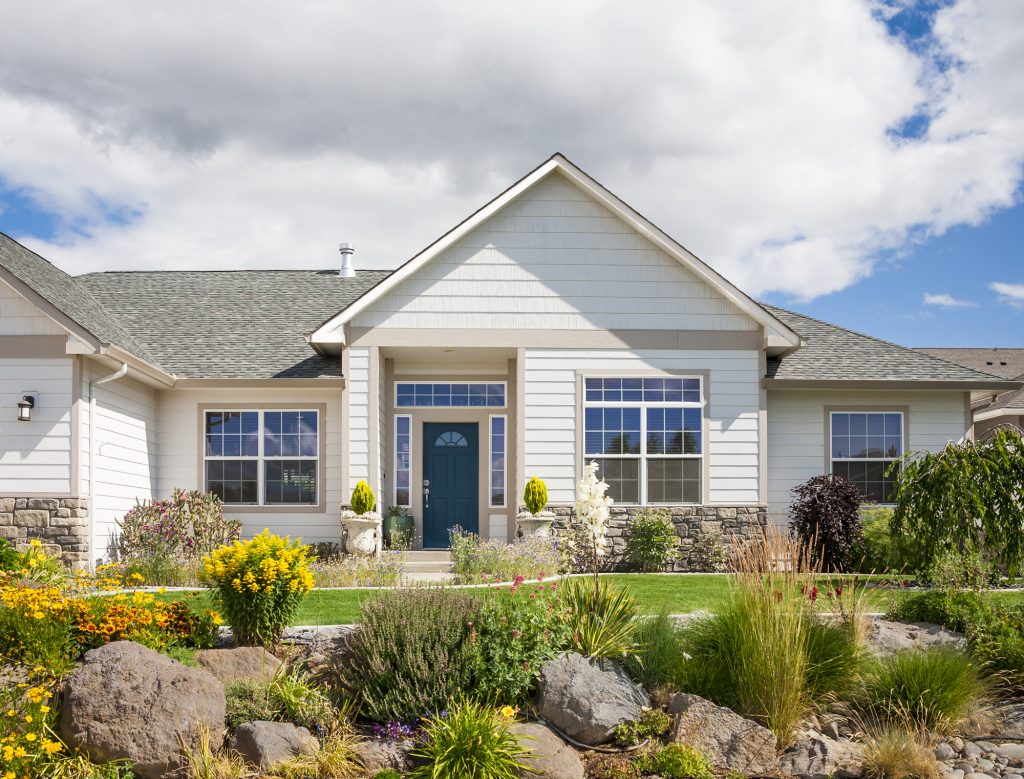 Playa Vista is a master-planned community located in Los Angeles's Westside region. It is bordered by Alsace, Playa del Rey, Westchester, and Del Rey, among other communities. LAX is a short drive from Playa Vista, roughly 15 minutes south. Downtown Los Angeles is approximately 30 minutes away.
Similar to other communities in the area, Playa Vista was once occupied by Tongva Native Americans. A sacred burial site containing about 1,000 remains was found during the development of Playa Vista. These remains were transferred through a sacred burial ceremony near the Westchester bluffs in 2008.
The area now known as Playa Vista was also part of Rancho La Ballona, and eventually Port Ballona, during the 19th century. Most of the area was a wetland that formed a part of the Ballona Creek Watershed. The area was then developed into the headquarters of the Hughes Aircraft Company in the 1940s. Finally, development for Playa Vista started in the early 2000s.
Today, Playa Vista is a highly urbanized neighborhood in the Westside region. The community is predominantly mixed-use, home to residential, retail, and commercial spaces. Due to the large concentration of tech and media companies in the neighborhood, Playa Vista forms a part of "Silicon Beach," together with Venice Beach and Santa Monica.
Real estate and homes for sale in Playa Vista
With many businesses and companies preferring to establish their addresses in Playa Vista, this master-planned community continuously attracts a diverse market of home buyers and real estate investors. From young professionals to growing families and retirees, one can find plenty of real estate opportunities in Playa Vista. At a glance, homes for sale in Playa Vista include single-family homes, condos, townhomes, and apartments in a wide range of prices and architectural styles.
Playa Vista is home to several residential developments, catering to different budgets and lifestyles. These developments include The Ventana, Crescent Park, Seabluff, Jewel, and the Fountain view at Gonda Westside. Home buyers can take their pick among Mediterranean-style dwellings, stylish contemporary abodes, and tony brownstones scattered across Playa Vista.
Attractions and things to do in Playa Vista
Parks and recreation – Residents living in the neighborhood are never too far away from green spaces. Playa Vista is home to approximately 47 acres of park space, with 29 parks scattered all over the community. Parks in Playa Vista include Sunset Park, Longwood Park, The Pointe, The Sports Park, the Spot, Ballona Discovery Park, Spyglass Park, Fountain Park, and Crescent Park.
The Resort – One of the resident activity clubs in Playa Vista, The Resort is a 25,000-square feet structure that houses a plethora of resort-style amenities. Features include a state-of-the-art fitness center and a sprawling pool area complete with facilities for guests of all ages. Special occasions can also be held at The Resort.
Runway – Located at the heart of Playa Vista, Runway is one of the newest lifestyle centers in the community. Great retail and dining options, as well as services and facilities, are available here. Other shopping and dining options in Playa Vista include The Shops at Fountain Park and The Shops at Concert Park.
Explore Playa Vista's fantastic real estate opportunities. Give the Gerez Real Estate Team a call at 310-922-9175, or send an email at greetings(at)gerezteam(dotted)com
Sorry we are experiencing system issues. Please try again.